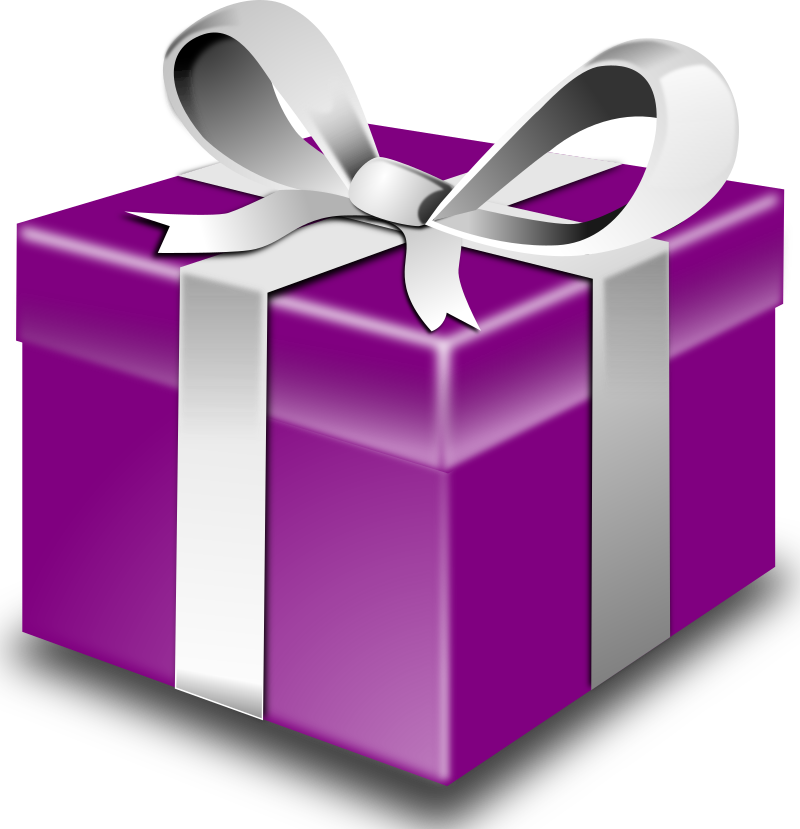 With the holidays fast approaching, we find that often times our "non fiber artist" family and friends don't know what to buy us. Growing up, my brothers and I often had a hard time finding that perfect gift for Terry (aka Mom) with out her knowing what we were buying.
So at Tempe Yarn and Arizona Yarn, we have made things easier on you and your family/friends. Stop in today and create your very own "Wish List". This way when someone comes in and wants to get you something but they don't know where to start, we can give them your wish list and they can shop away. This way you get exactly what you want, and they get to shop with out getting frustrated.
For those out of town family and friends we do sell gift cards or they can purchase items on your wish list over the phone. We are happy to ship the items that they purchase or hold them at the store for you to pick up. Feel free to call or stop in for more details.
Come fill out your "Wish List" today!!!
Allari